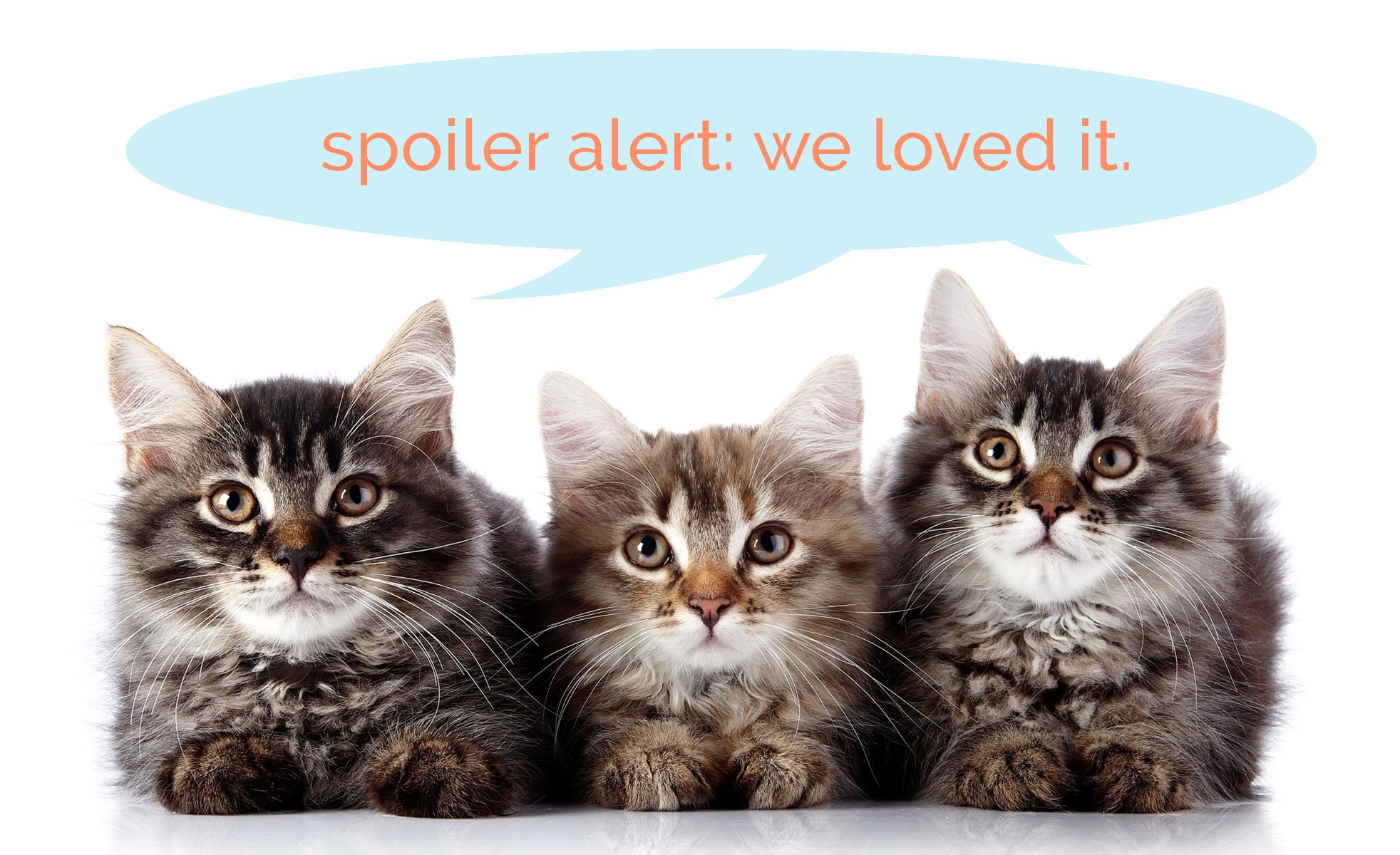 Student Testimonials
"Love the course! Lifetime access to the material and community alone are worth the price of admission."
- Dave Firnstahl, Product Manager, Leadpages
"I really enjoyed the Product Institute course. it was no nonsense and engaging, but best of all I got to speak to many Product peers, which is worth a thousand certificates!"
- Roisi Proven, Product Manager, Honeycomb TV
"I loved the course. The materials are stellar and provide a great foundational knowledge for PMs, continuing on to build a more advanced PM vocabulary. The Slack group and live webinars add that sprinkle of magic you need to stay engaged. Built for busy people like you and me who learn on the go - I did the majority of this course during my commutes on my iPhone and loved being able to fit it in amongst all the life craziness. Will take any and all courses offered by Product Institute!"
- Deepina Kapila, Product Manager at Visa
"Melissa and the team have put together a fantastic framework of product management thinking and deliver it in a way that clearly demonstrates that they live (and love) what they teach."
- Dennis Harry, Product Manager, Marketplacer
"The lectures are engaging and funny, with actionable steps to apply right away to every product phase. When I was in the weeds of a real-life product problem, I went back to some of these lectures, which provided much-needed clarity that helped me effectively untie knots in my mind. The Slack community is warm and helpful - you just know that when you have a PM problem, they've got your back!

"
- Isabel Tang, Senior Product Manager, S&P Global Platts
"The videos are incredibly engaging, and the downloadable takeaways are priceless. I tap into my Product Institute folder every time I'm searching for a better way to find new answer

.

"
- Kristin Ablamsky, Co-Founder/Head of Product, Wethos
"

Product Management is changing. Taking this course made me feel like part of an elite group of product managers, more evolved and armed with the best tools available.

"
- Antonio Nuño, Product Manager at Spribo
"The course offers the perfect blend of a great product management narrative, real tangible advice and a great participant community!"
- Paul Brown, Agile and Product Coach
"

Excellent course and superbly prepared material - thank you!"
- Nick White, Head of Product at Flick Electric
"

This course gave me the means to understand the different facets of product management. Being a junior in this role, I feel I now have a framework to build on and can improve my team's performance and avoid pitfalls."
- Jose Reis, Product Manager at Nourish Care Systems
"

The fantastic format of this course results in information that is easy to digest. It's very applicable to the problems a Product Manager faces, and provides a great set of tools to learn how to overcome them."
-Shana Watermeyer, Development Producer at CCP
"

This course has been incredibly helpful in reinforcing and validating some good instincts and practices. It has also added a great deal to my toolkit with methodologies for determining best next steps for both my product and my own learning and career path."
-Dominique Baldwin, Product Manager at a2z Inc.
"I love that you cover so much high quality content in such a short window of time."
- Katie St. Francis, Product Manager at LeanKit
"This course

broke down all of the concepts into edible bites of information that were entertaining while expanding my tool set as a user experience architect. I also now have an understanding of what to expect from becoming a product manager, plus a whole slew of tools to help a product team transform into the best they can be.
- Heather Applegate, UX/UI Designer
"

As product management evolves, our toolkits need to evolve. This course has helped bring forward ideas and frameworks for all steps of the product lifecycle."
- Dave Masters, Senior Product Manager at Doorsteps & Realtor.com
"

This course was different to any other online course I've ever done. It was engaging, the content was relevant and well curated. There was a good amount of work for each week and many great practical examples. Would highly recommend!"
- Penny Goodwin, Agile Business Analyst at BNZ